Time To Roots Sound System Radio - No Limited
2023-04-02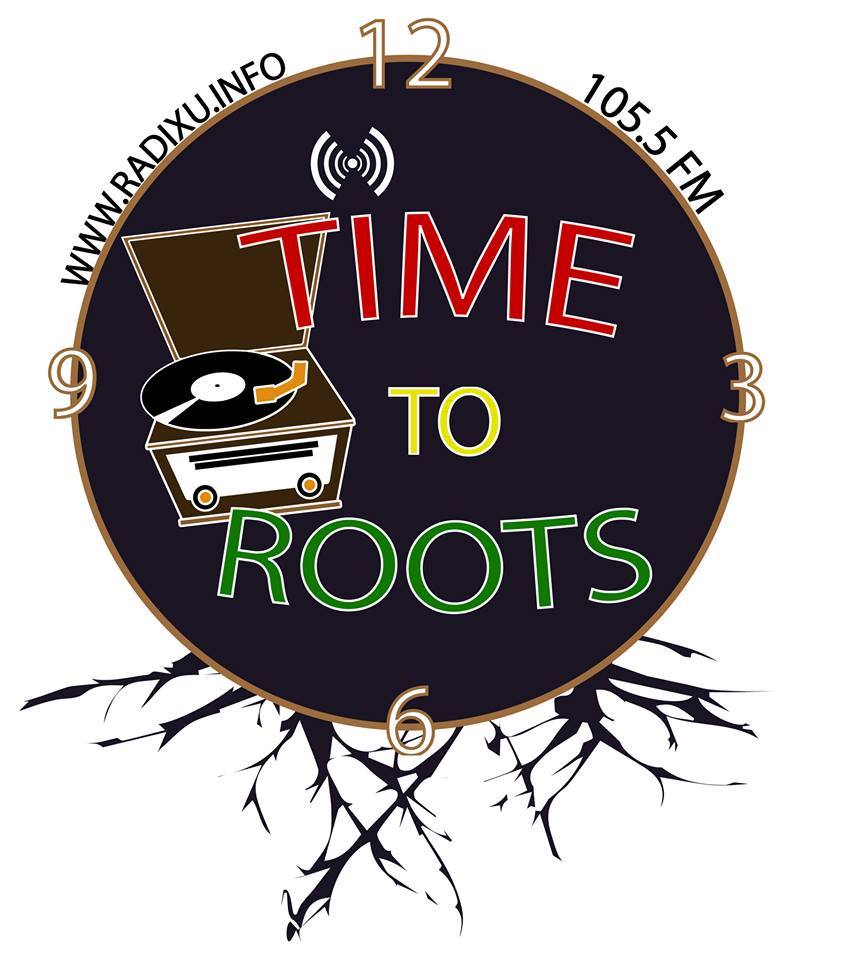 Informazioa
---
Time To Roots Sound System Radio.
Selection on Vinyl 45 Of Foundation Sounds
News
Fruits Records. Cosmic Shuffling - Jupiter's Garden
Selection of New Roots Reggae Vinyl Releases.
News:
Horus Records. Anthony "Sangie" Davis - Jingling Keys
Carlton And The Shoes - This Heart Of Mine (LP 1982)
-Carlton And The Shoes - Arise Abraham
-Carlton And The Shoes - Better Days
New:
The Gideons - The National Team
Zabandis - Things Are Getting Harder (Alternate)
Reality - Sardine Pan
Brimstone - Jah See And Know (LP 1981)
-Brimstone - Calling Africa
-Brimstone - Judgement Day
-Brimstone - No Badda Look
News: Dub & Sound International.
Linval Thompson & Dubsetters - No criminal
New: Fat Bird Recordings.
Lo-End Dub feat George Palmer - Social Networks
Lo-End Dub - From the Roots Vol.1
-Lion Youth- Rat a Cut Bottle (Lo-End Remix)
New: Time To Roots Records.
Nupah Meets Dub Wizards - Murderer.
(Second Limited Edition on 7" Vinyl at 45 R.p.m.)
New: Imperial Sound Army. Dub Shakedown
-Danny Red - Dub Shakedown
-Danny Red ft Ranking Joe - Deh yah with it
New: Dubophonic Records.
Muflon Dub Soundsystem - From Genesis To Revelation.
-Lions
Dub Selection.
https://timetorootsrecords.bandcamp.com/
---